Fully -Automated Nucleic Acid extraction instrument, used in conjunction with the AviPure RX reagents kit to achieve the separation and extraction of Nucleic Acid from a range of samples types.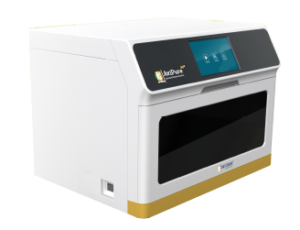 For purification of nucleic acids for downstream molecular applications such as PCR, qPCR and sequencing. The kit is intended for in vitro testing only.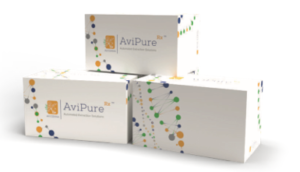 Click here to download the Brochure & Technical Specifications.